With our Cloud Switch Services (CSS) you have complete Class 5 managed switching capabilities providing the traditional services you offer today and the ability to include cloud-based services, with a long-term strategy for retiring your local central office switch.
New federal requirements (like STIR/SHAKEN) are increasing your costs while technology developments have dramatically opened doors for your competition. Simply retaining your existing customers is becoming an impossible strategy. With Toly's CSS you can retain those customers and increase your market size. With Toly, you only pay for what you use and we make it easy to start slow and transition at your convenience.
Toly is a leader in helping customers meet regulatory requirements. With almost three decades of service to hundreds of ILECs and CLECs throughout the country, we implement solutions that meet your unique regulatory needs. We do so with an experienced team that understands the differences between states, as well as federal agencies.
Any amount of service downtime is expensive, ranging from potential penalties to unhappy customers and lost revenue to lost customers. Reliability is not optional; 99% uptime is not good enough. When we say "carrier grade" we know that means extreme reliability that is well tested and proven with fast fault recovery through redundancy.
Toly's Cloud Switch Service (CSS) is built for rural providers seeking to evolve and offer advanced services. Our robust and flexible CSS allows companies moving from a traditional on-premises switch to gain additional functionalities. Toly's secure CSS platform reduces complexity while improving control and management.
A major drawback of hosting your own PBX is that when disaster strikes – whether from a 100-year storm or just a power outage, service goes down. With Toly's cloud-based platform you have resiliency built-in – there's no single location or single point of failure. Your customers remain productive which increases trust in your company.
Toly makes it easy for service providers and their business or enterprise customers to be fully compliant with new laws and changing regulations. For example, as of January 2022, non-fixed phone lines, applications, and softphones must be compliant with section 506 of Ray Baum's Act. From Kari's Law and multi-line telephone systems to Next-Gen 911 and continued innovation, Toly is committed to keeping you compliant.
Our white labeled CSS allows you to offer on-premises or cloud-based VoIP services using your own branding — without having to construct the solution yourself, invest in new hardware, or hire specialists. You get to offer your own enterprise-level solutions under your own brand name.
Our CSS platform is designed from the front end to the back end to be cost-effective, flexible and streamlined. We have methodically considered and incorporated end-user communications products and services, along with platform services and powerful APIs. We have spent the time developing our full stack cloud communications platform so that you will grow your revenue while also reducing your costs.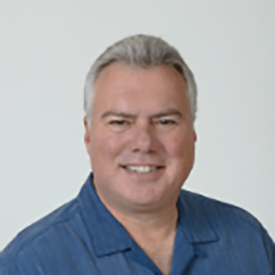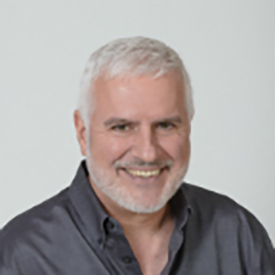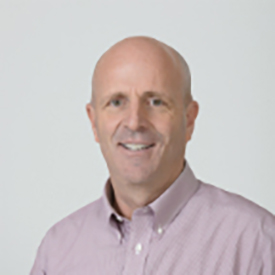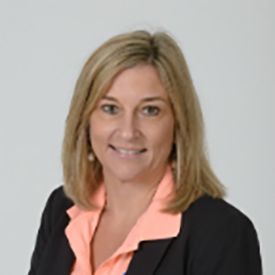 Contact us to learn more about our CSS.