With our Cloud Switch Services (CSS) you have complete Class 5 switching capabilities providing the traditional services you offer today and the ability to include cloud-based services, with a long-term strategy for retiring your local central office switch.
New federal requirements (like STIR/SHAKEN) are increasing your costs while technology developments have dramatically opened doors for your competition. Simply retaining your existing customers is becoming an impossible strategy. With Toly's CSS you can retain those customers and increase your market size. With Toly, you only pay for what you use and we make it easy to start slow and transition at your convenience.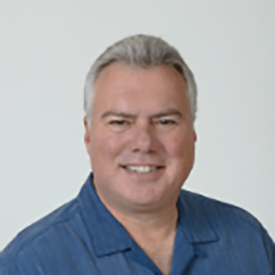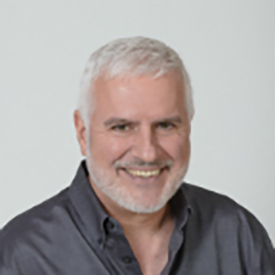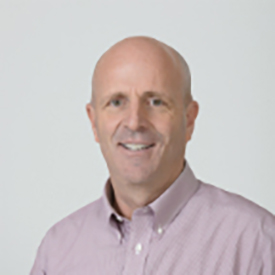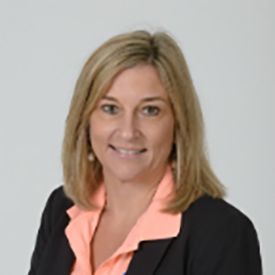 Contact us to learn more about our CSS.