No two ILECs (or CLECs) are built and operated the same, so why settle for solutions designed for someone else? Differences in networks, services, staff, market(s) and regulatory issues demand unique and flexible options. We get that.
We Answer Your Call. Literally!
When you have questions or issues, you want help immediately. We skip the mind-numbing, automated voice prompts. At Toly, we have real people — nice ones, even — ready to take your call and get you the answers that you need.
For over 25 years, we've served rural providers and know that your success is our success. Everyone says "customer service." We actually provide it. We're glad you are here. Let's talk!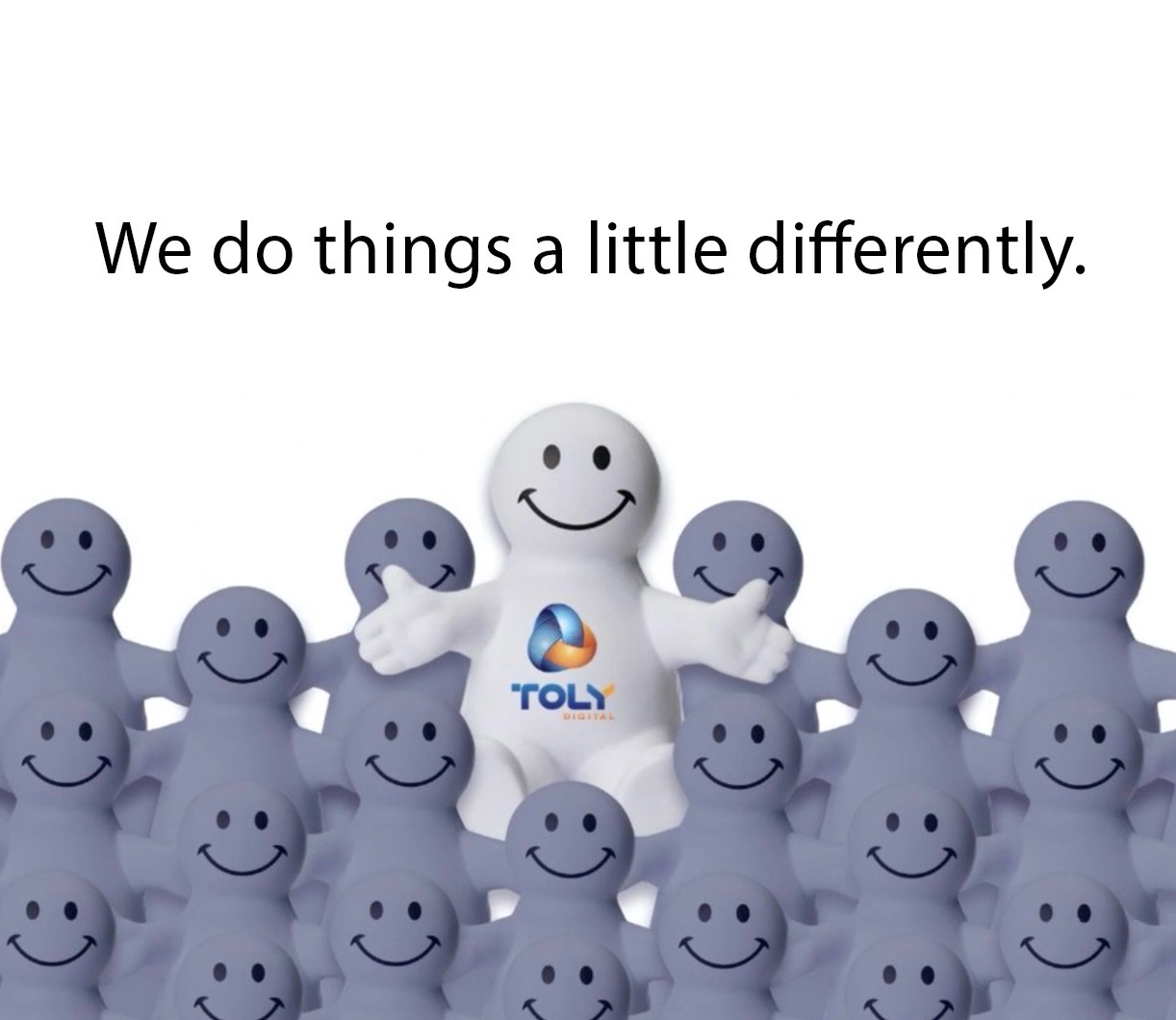 At South Central Communications, providing great customer service at affordable prices is at our core. It is absolutely wonderful to have Aaron Suto and the whole Toly Digital family as our partner because they wholeheartedly share in our commitment to great customer service.